Products survey
Turnkey supply of COMPLETE LINE and installations

In the field of the aluminium radiator working, today Gi-Zeta Impianti is the only company able to provide its customers with a complete working line, from the welding of caps to the assembled battery ready for the painting.
Installations for ALUMINIUM radiators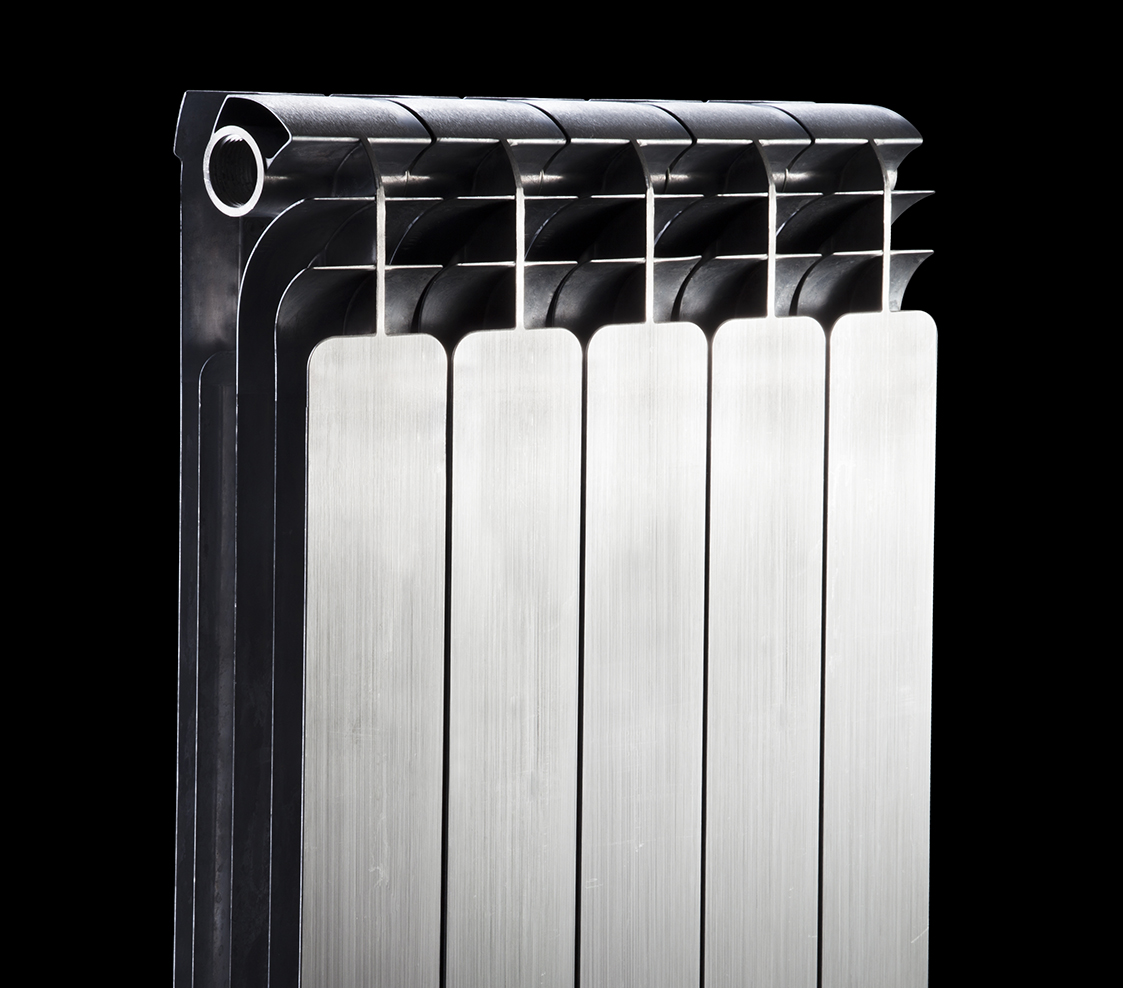 Automatic installation and machinery for the entire working cycle of ALUMINIUM heating radiators:
Welding machines, Grinders, Threaders, Assembling machines, Test benches.
Transfer Machines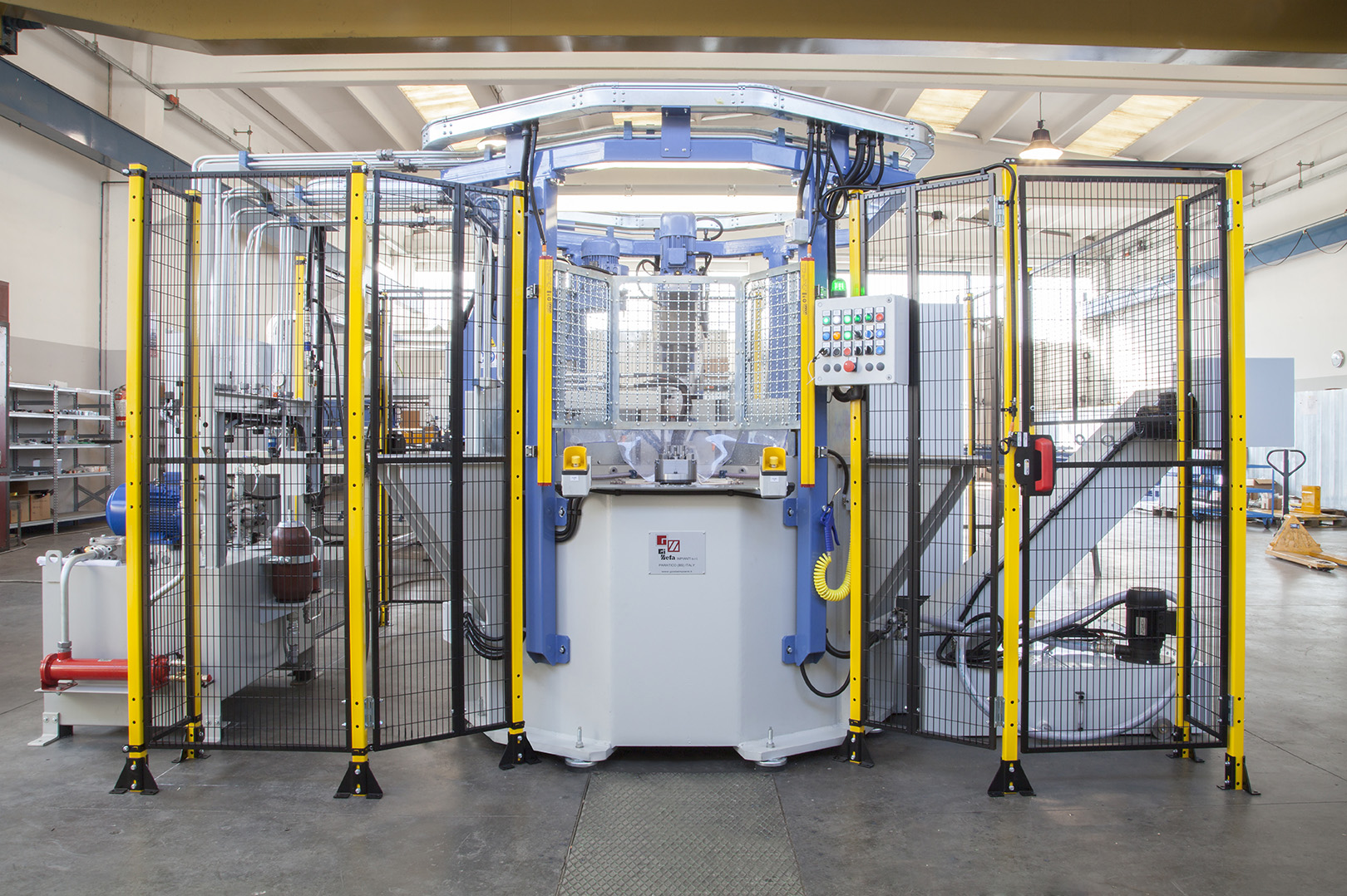 Gi Zeta Impianti now offer to its client a new kind of machining lines: Transfer Machine. This machine is able to make mechanical work to any kind of row components. Transfer is composed by multi-purpose stations for boring, drilling and tapping.
Installations for CAST IRON radiators

Automatic installation and machines for working CAST IRON radiators: Design and Planning, Cores producing, Cores shifting, Support positioning.
Special machinery

GI-Zeta is able to design and produce special machinery to meet its customers' requirements.