Disclaimer
Main features
Gi Zeta Impianti put serving customer a decennial experience designing and realizing specific item suitable for mechanical use. In particular we developed a specific concept of items studied for a long-term usage through high-level performance and top quality,specially designed for industrial automation systems.
Rotating actuator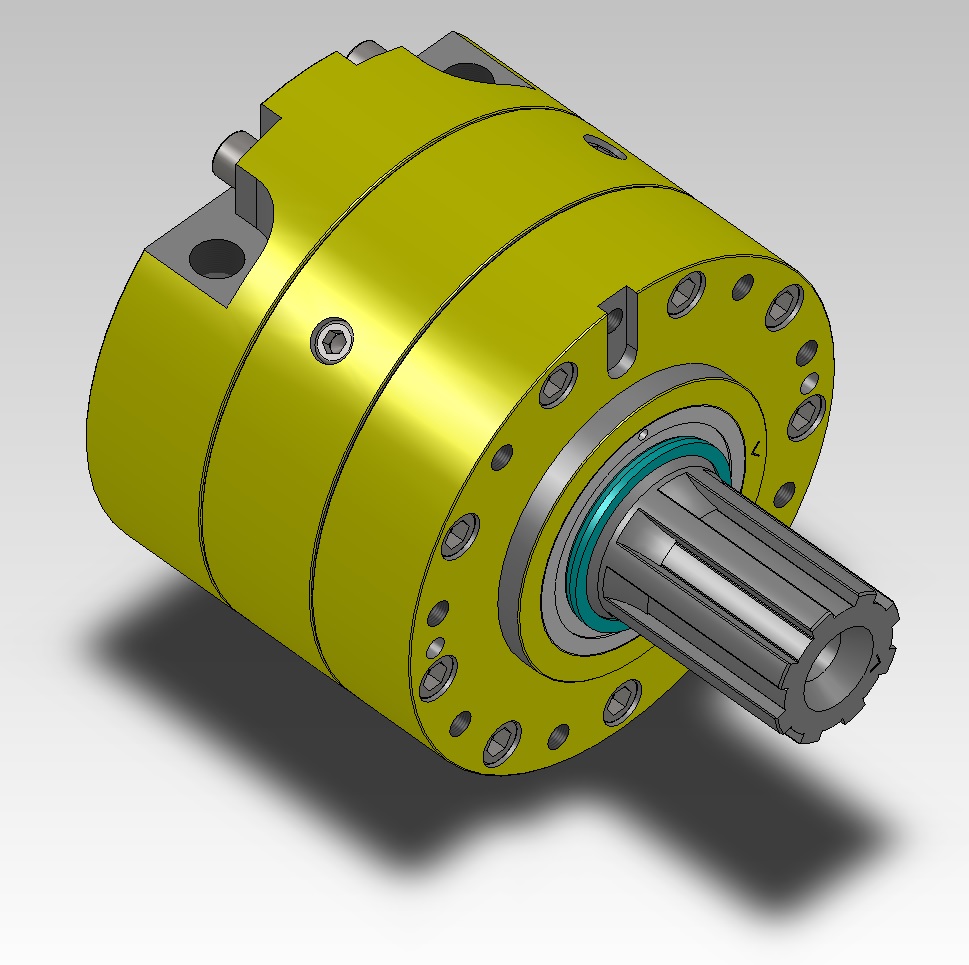 Our rotating actuator have a particular strenght that allows higher performance. We are able to offer two different kind of actuator to solve each solution of the customer; various set-up and configuration for any user needs.
Rotating Joints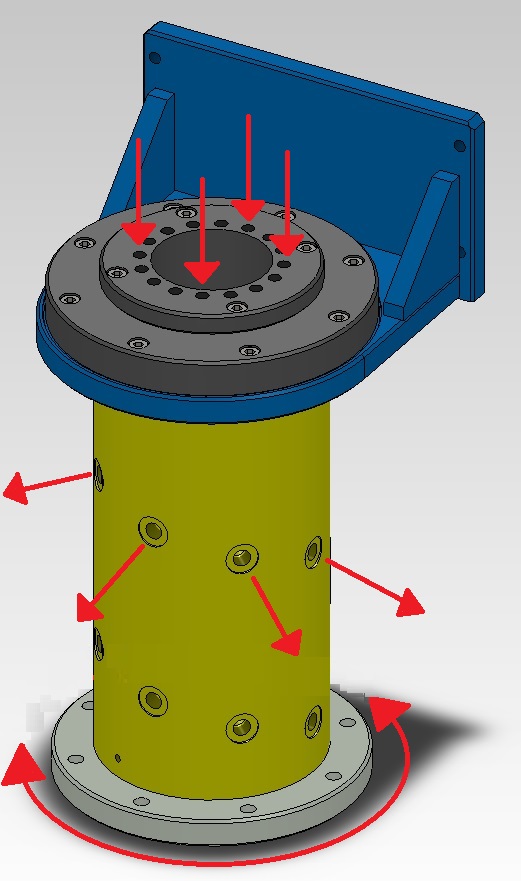 Gi-Zeta Impianti offer a complete series of Rotating Joints. We supply three different configurations of Joints with high performance: the starting one is composed by 6 air ways, there is an intermediate version with 9 circuit and the top quality 16 circuits, one of the most appreciate item on the market.
Pneumatic Lever Clamping
Our Pneumatica Lever Clamping are able to perform highest locking torque. Gi Zeta Impianti experience provide a valuable know how manufacturing clamping, both Horizontal and vertical ones, to lock each item during its working. The Steel structure is perfect for wear resistence, efforts and possible accidental damage.
Pneumatic Rotating Clamping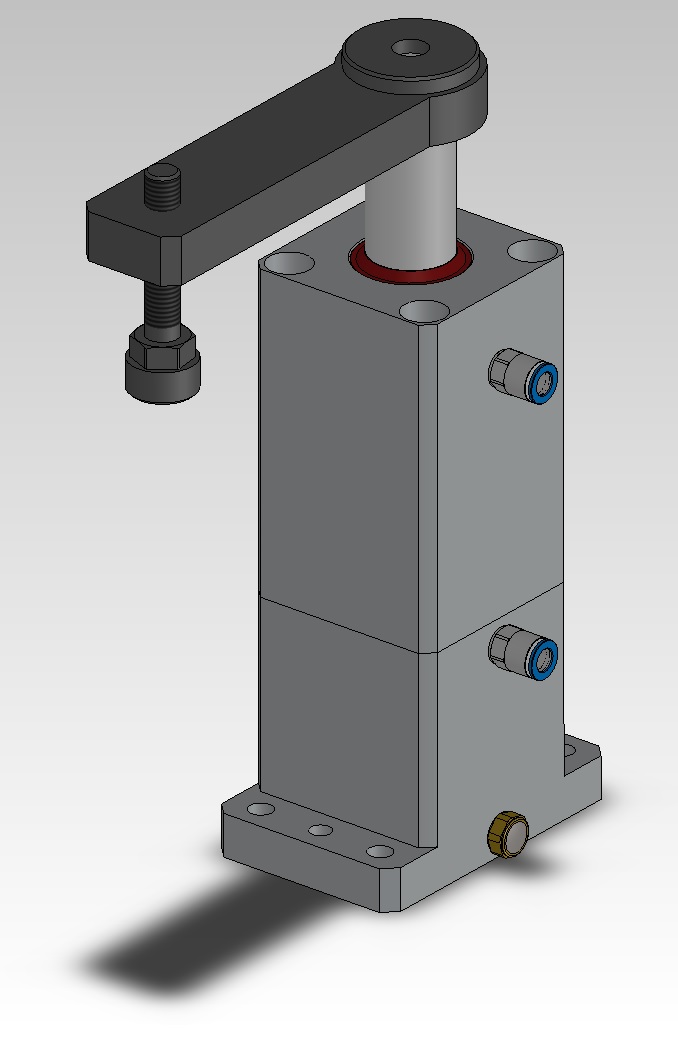 We studied and realized particular locking system: pneumatical rotating clamping, with a solid design and custom for any kind of use. Several configurations allows to use this product with different ferrule, choosing rotation direction and working angle.